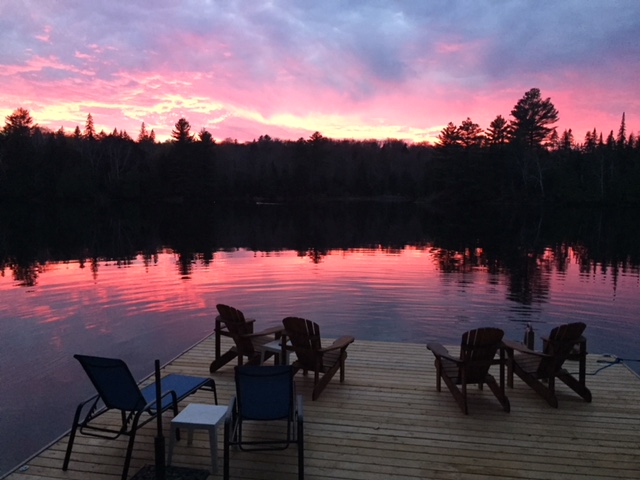 "A dreamlike experience."
Growing up at Tasso Lake has given me unforgettable memories.  I'm so grateful to have a cottage on an amazing lake. 
— S.O.
"I can't wait until next summer!"
Every year I can't wait to come back and visit my cousins.  We have grown up together because we have a cottage at Tasso lake.  So thankful for the memories!
— K.O.
Submit your photos for the gallery page - lakesoflimberlost@gmail.com